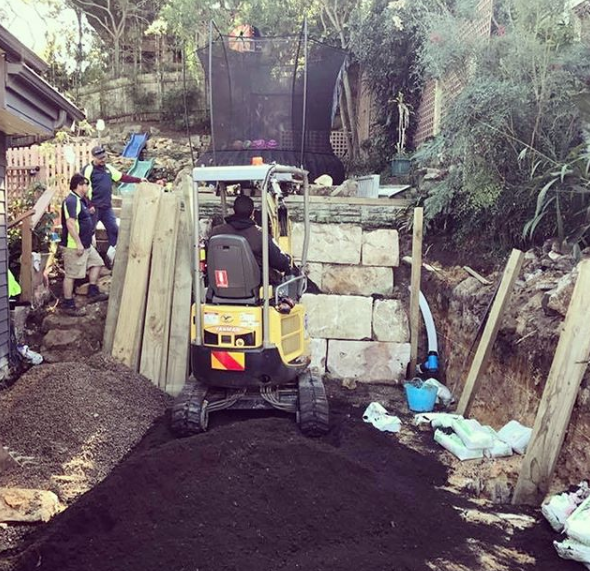 04 Oct

How to create a beautiful outdoor area

When it comes time to sell your home, you start asking yourself: how can I get top dollar?! Appearances are everything, and it is important that you are prepared to present the best version of your property to the market. Landscaping and gardening are a vital part of the process and can translate into a much higher sale value. As they say, the dollars are in the details!
Does your backyard need a facelift?
If your outdoor area has been neglected or needs some improvement, Northern Property Solutions always have a cost effective solution to add warmth and character to your backyard. We understand that when selling the house, the goal is to add as much aesthetic value as possible for the lowest cost.
Front yard fix ups to create a great first impression!
Everyone knows that the first impression counts. The appearance of your front garden and facade can directly impact the market value of your home. Northern Property Solutions can do the hard work for you: we can clean up the yard properly, fix up the pathways, repair/replace the fence, spruce up the lighting, add a feature(s) and maintain the plants. Outdoor landscaping is a lot easier with the right tools and equipment. You can hire us for small to medium size projects – we are efficient and affordable. We know that selling time is extremely stressful, and we'll help you to get the work done quickly.
There are many different ways to transform your outdoor space. The design will depend on the size and shape of your garden, but if you hire someone to knows how to divide the area properly, you can create different focal points and uses for the garden that increase its' value. Your garden will look much more interesting, liveable and enjoyable. Plants, stepping stones, bamboo, wall cladding, touches of colours… you have infinite possibilities to work with. We provide a large range of landscaping and gardening services from retaining walls, to turfing, to the planting of appropriate plants that will last in the given environments. We can help with landscape architecture, construction and gardening.
Contact  our Landscape Northern Beaches team today and transform your garden into an awesome area to relax, play and entertain.
Do you need inspiration for your garden? These are a few Aussie blogs to get you inspired: Michael Cooke, Our Australian Gardens and Aussie Green Thumb.