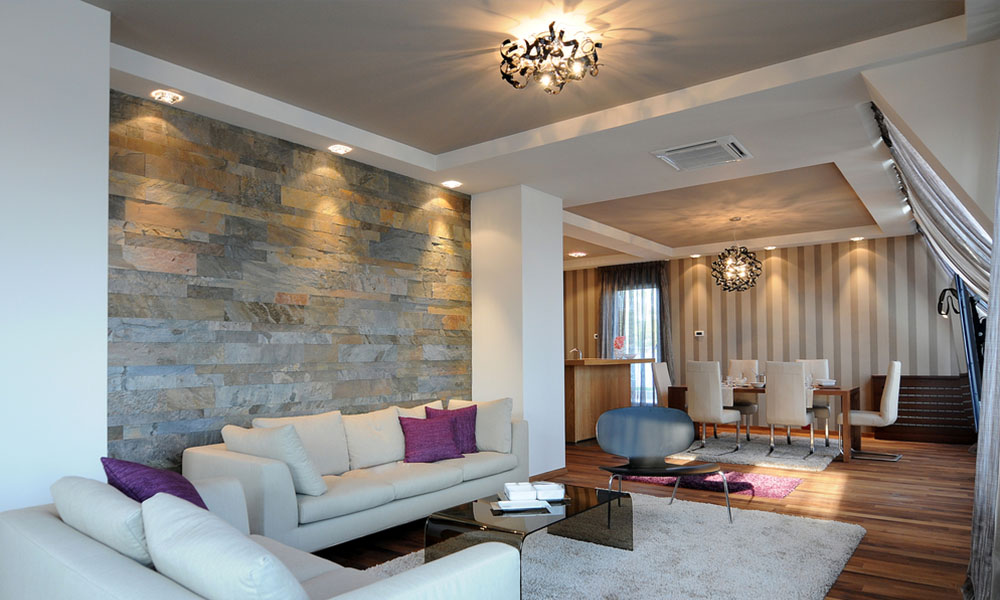 19 Sep

Why should you get your property styled?

When you're selling your house, the first impression your property makes on potential buyers is essential. If your house is styled properly the selling process is typically much quicker, smoother and more profitable for the seller. Property Styling Northern Beaches team also known as "home staging" is used by a seller to increase their home's appeal to buyers. This involves using a range of presentation techniques to make your house as attractive as possible to potential buyers.
What are the benefits of property styling?
– Filling an empty home. Selling a house without furniture in it can be hard. Property styling allows you to add character and welcoming feel, helping buyers see the possibility of a welcoming home – which is a lot less daunting than an empty area.
-Appealing to a specific demographic. Property stylists can use their professional knowledge to help you create a look and feel to your property that will appeal to a targeted buyer.
-Creating a great impression. First impressions are crucial when you want to tempt buyers to put an offer for your house. Buying a home is a huge decision for many people, so if you can create a striking impression in the first few moments after somebody walks through the door they are more inclined to be hooked.
-Standing out from the crowd. When there's an affluence of similar properties on the market at the same, property styling can help your home stand out above the rest.
-Attracting potential buyers. Property styling doesn't only just attract the potential buyers that walk through your home inspecting it, but also many people browsing real estate listings online. Appealing photos of a professionally styled property will attract more interested buyers, which means more people through your open house and more of a competitive bidding market.
-Boosting your sale price. Your end goal of property styling is to help you sell your house for a higher price than an empty space would. A Survey the top real estate agents in the Australian network revealed that styling your home could boost the final sales price by between 7.5% and 12.5%.
We have contacts in the furniture rental industry and can get great rates on renting items. Freshen up your home to find the perfect buyer and the perfect price. We are an affordable property styling Northern Beaches company that is going to make sure you follow the right path to selling your house for the price you expect. Get a quote today!